KU TRIO Talent Search
Empowering Wyandotte County students to realize college is a reality and their career goals are within reach.
1988
Talent Search was established in KCK
12
Schools served by Talent Search
950
Students served by Talent Search each year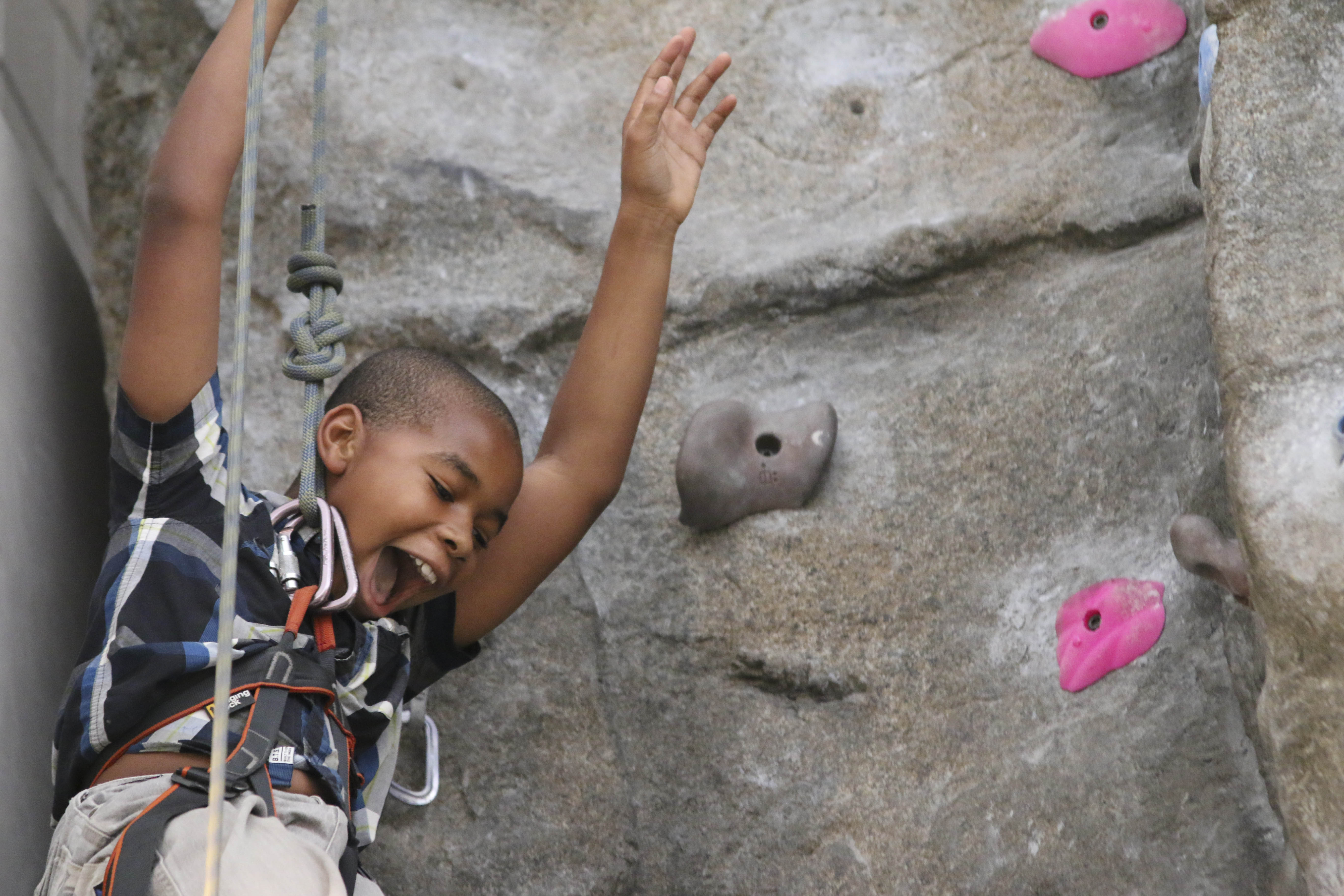 Who We Serve
We serve students who attend a middle or high school in Kansas City Kansas Public Schools who have a desire to pursue college and obtain a postsecondary educational degree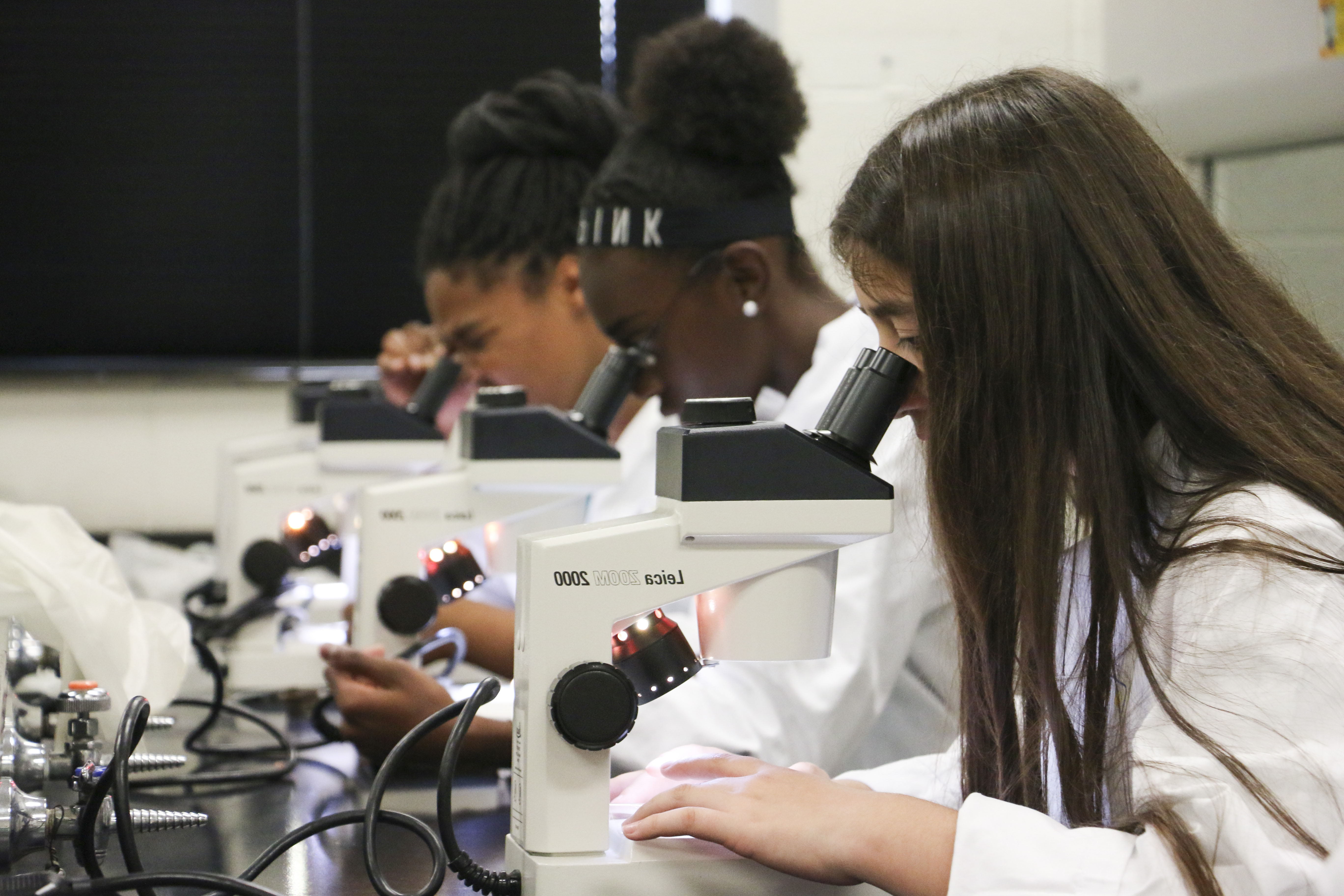 What We Do
We offer students and their families a number of free services to help in the postsecondary decision-making process.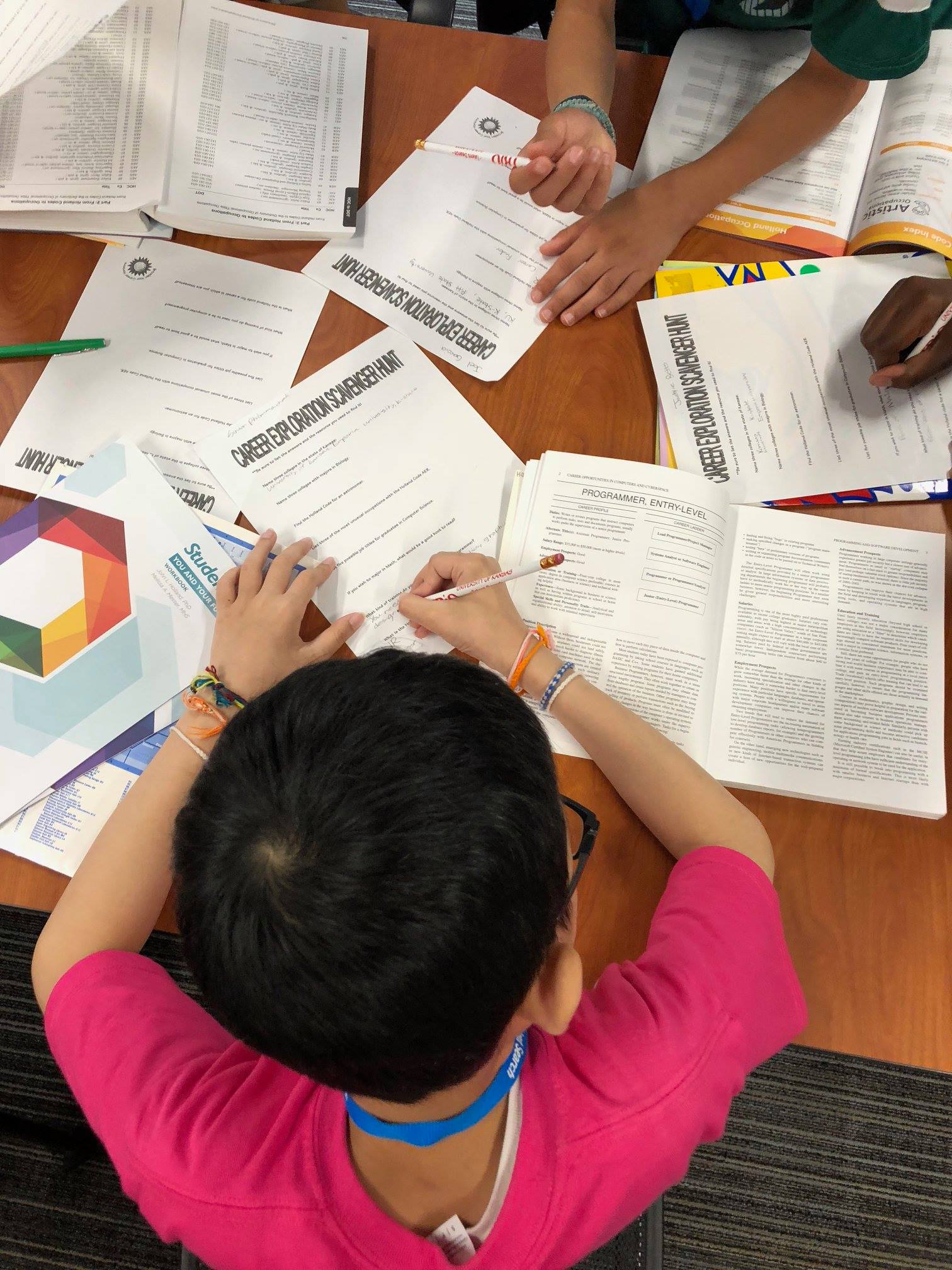 Resources
To give students the best opportunities for success, we have compiled a number of resources.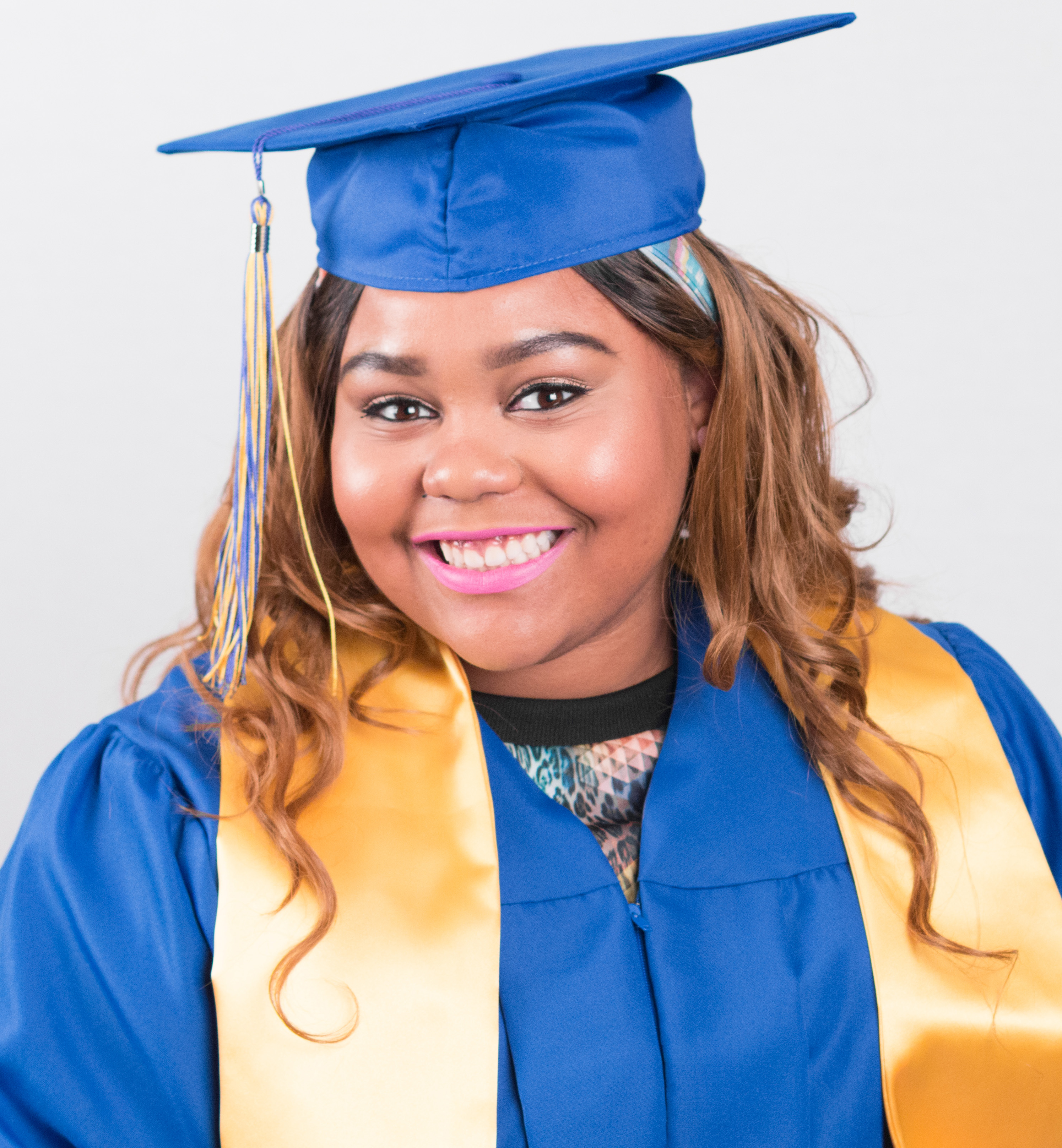 "TRIO Talent Search has impacted my life significantly. They really believe in me, and I now have the tools and guidance to get through any challenge."
---
Dovie
F.L. Schlagle High School