Our Mission
We are a free college access program that provides assistance to youth to help them remain in school, pursue post-secondary education, and earn a certificate, associate's degree, or bachelor's degree.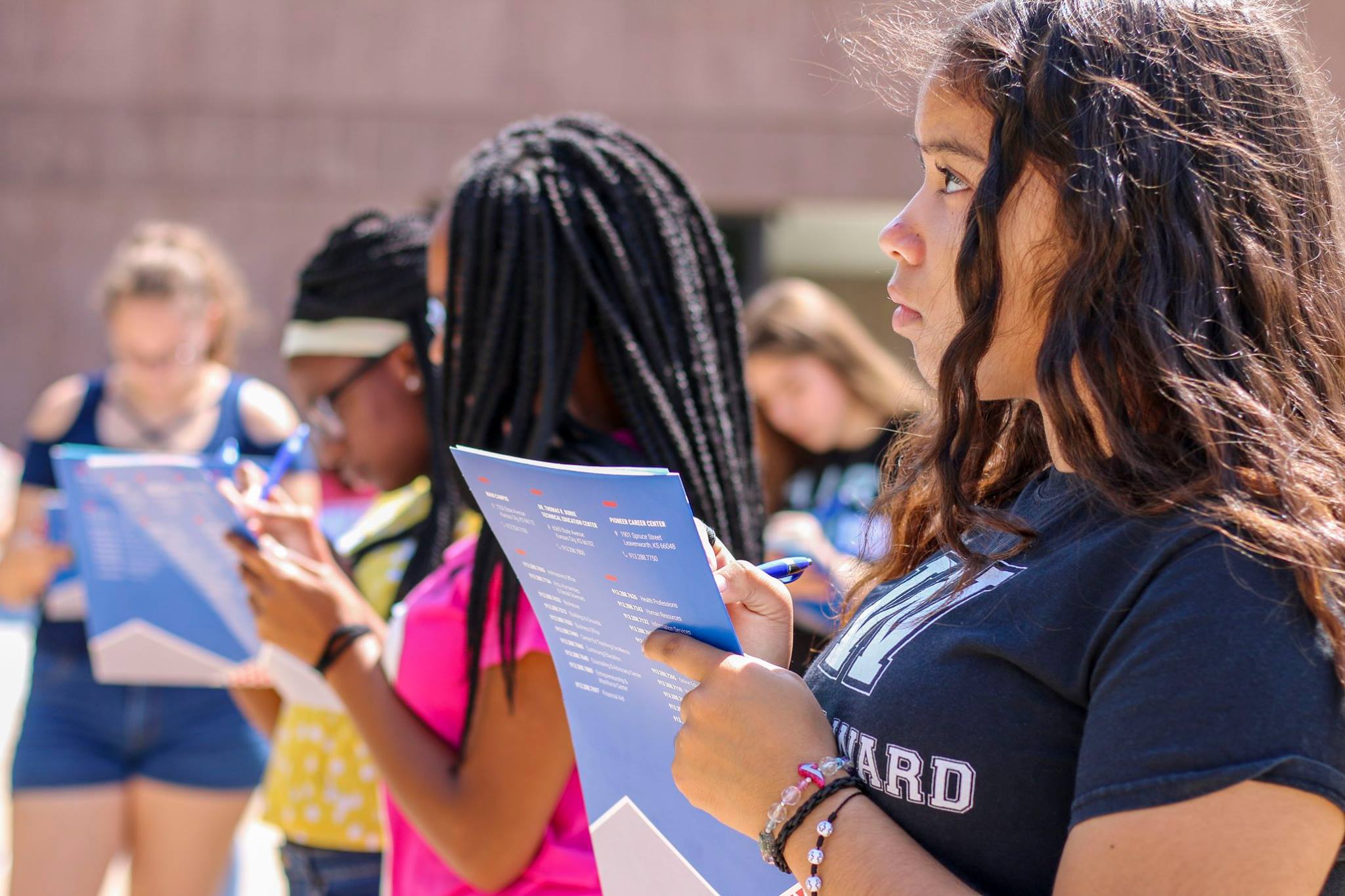 Our Participants
KU TRIO Talent Search serves over 900 students in the Kansas City, Kansas Public School system every year.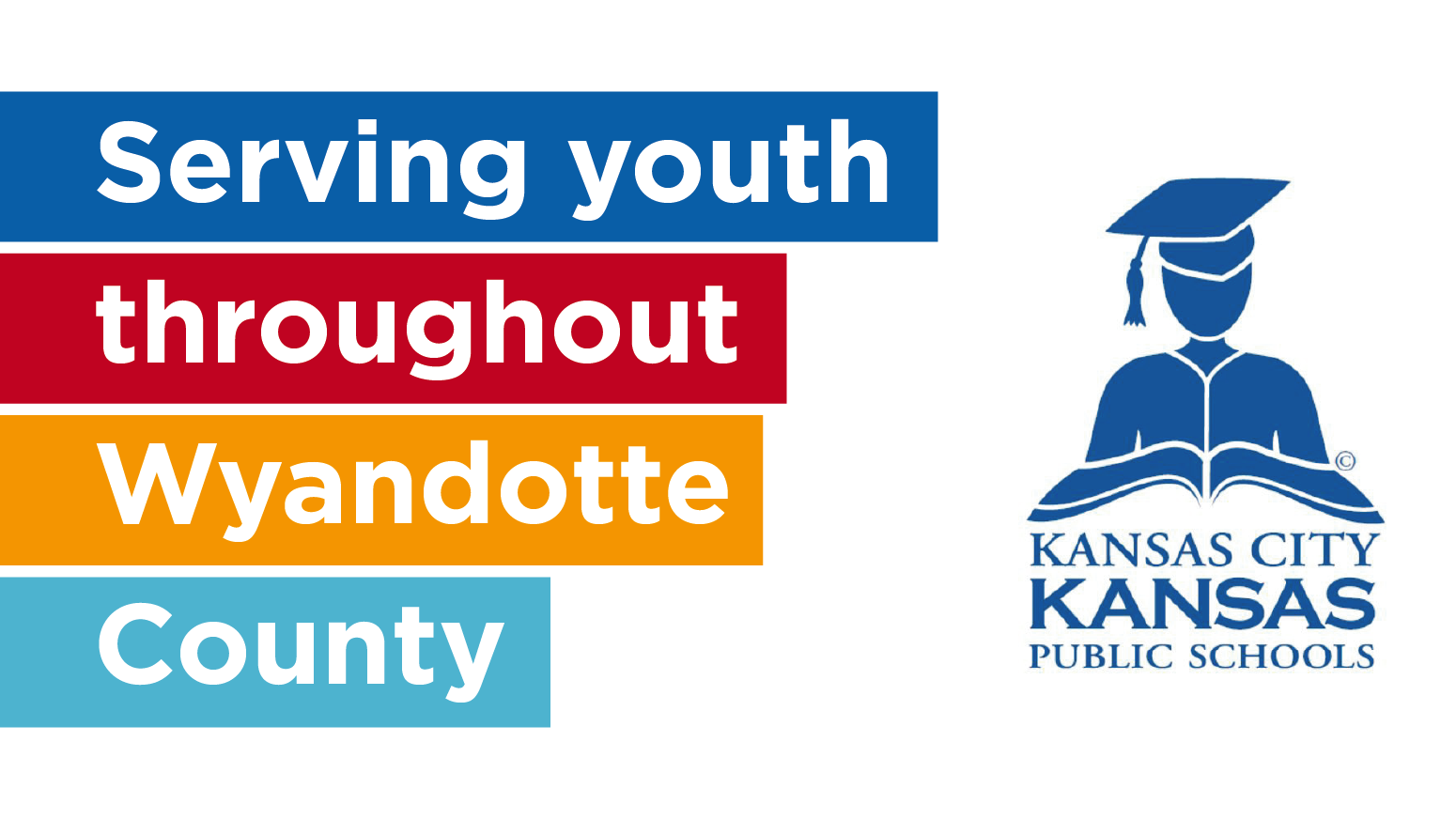 Our Legacy & Funding
TRIO Programs are funded through the U.S. Department of Education under Title IV of the Higher Education Act of 1965. The collective mission is to help participants successfully enter, attend and graduate from college. 
The University of Kansas is one of more than 1,200 colleges, universities, community colleges and agencies that offer TRIO programs in the United States.
We have served youth and their families in Kansas City, KS since 1988. Thousands of middle and high school students have benefitted from TRIO and have gone on to pursue college and attain a college degree.
Missouri-Kansas-Nebraska Educational Opportunity Programs
MO-KAN-NE (Missouri-Kansas-Nebraska; MKN) is the 3-state chapter of the Educational Opportunity Association (EOA) that has 140 TRIO programs.
Educational Opportunity Association (EOA)
EOA is a nonprofit consortium of professionals with the purpose of leveling the playing field of educational opportunity for first-generation, low-income, and disabled students.
Council for Opportunity in Education
The Council for Opportunity in Education (COE) is a nonprofit organization, established in 1981, dedicated to furthering the expansion of college opportunities for low-income, first-generation students, and students with disabilities across the US.