Alumni
Are you a KU TRIO Talent Search alum? If so, we'd love to hear from you! Send us an email with a quick update about college, what degrees you have earned, jobs you have, or how you are doing.
Update us!
KU TRIO Talent Search Alumni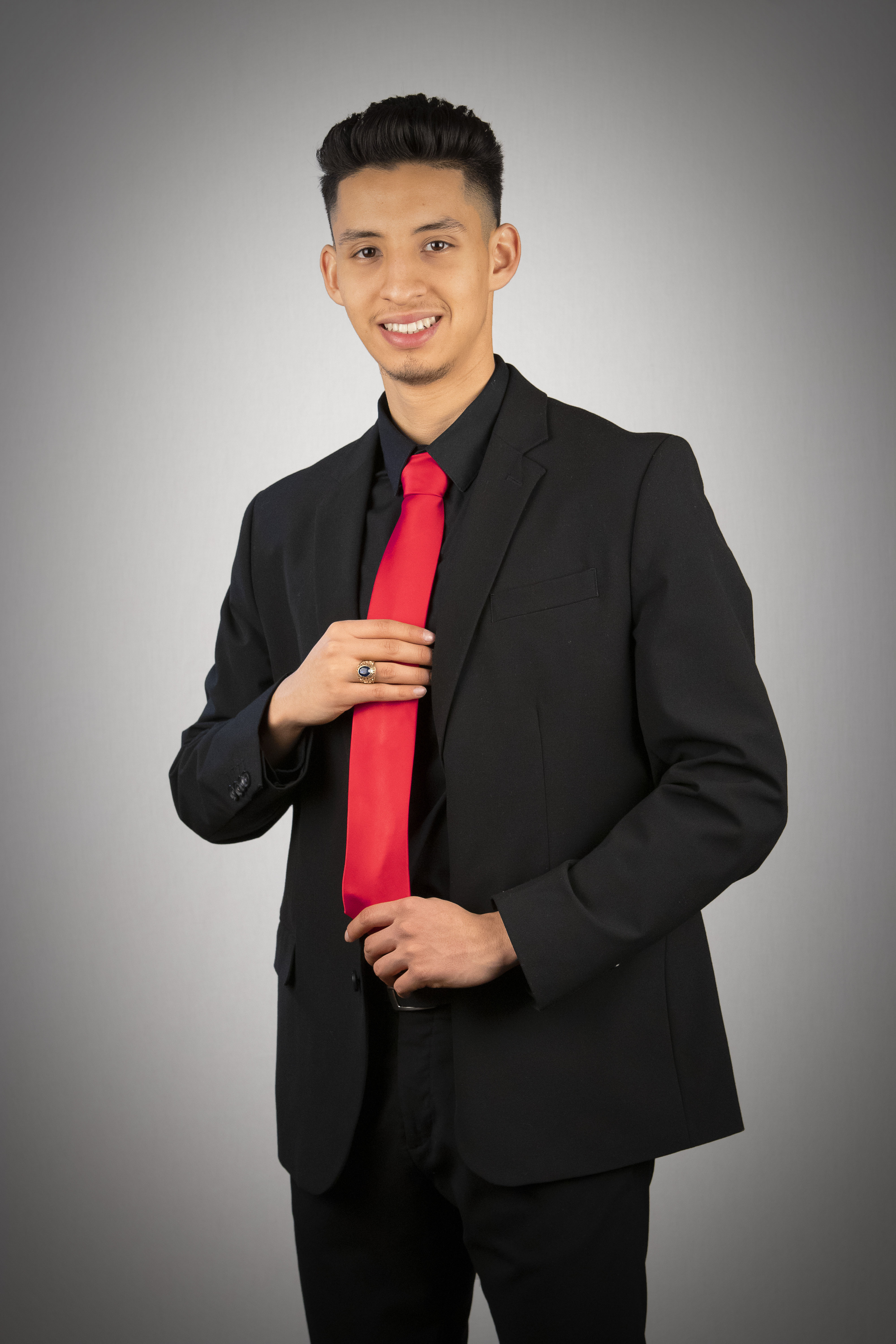 David Alberto Nevarez-Saenz
2019 Sumner Academy Graduate studying Aerospace Engineering at Wichita State University as a Rudd Scholar.

"When I joined KU TRIO Talent Search in 6th grade I did not expect this program to change my life. They allowed me to reach my goals of going to college debt-free through all the one-on-one meetings, financial/college/family workshops, guest speakers, college visits, summer camps/academies, community service, and many more of the free resources! Every single activity taught me something very unique that I eventually implemented in my everyday life. Ms. Dukstein and all of my mentors in the program helped me prepare for college over a span of 6 years and I am extremely thankful for that. Please take advantage of the great team of mentors who want to help YOU be successful! In all honesty, TRIO really works!!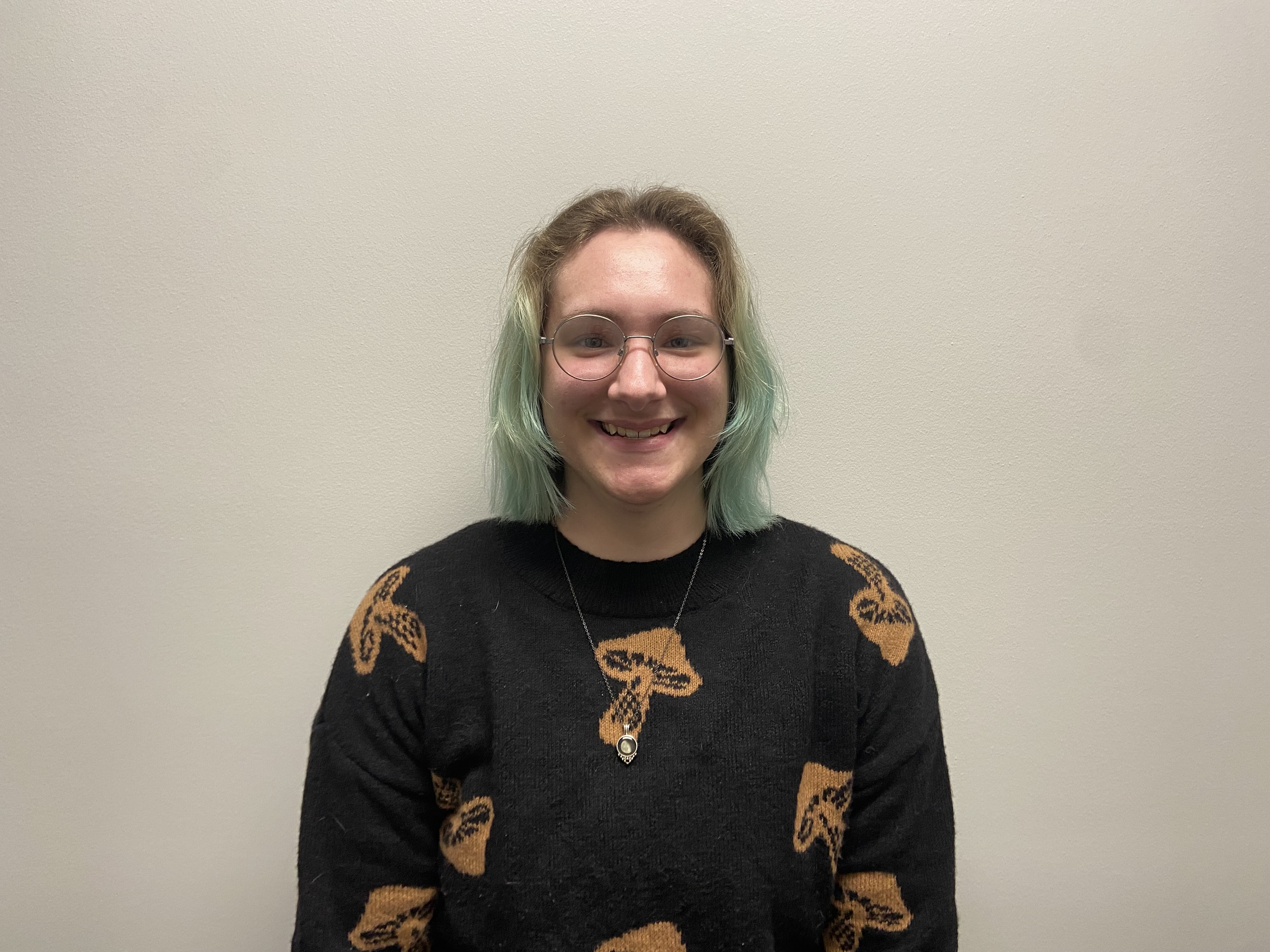 Courage Wortman, CNP
Courage is a 2019 Washington High School graduate, 2020 Kansas City Kansas Community College graduate (YES Scholar), and 2023 Kansas State University graduate with a Bachelor's of Science in Gender, Women, and Sexuality Studies with a Minor in Queer Studies, and a Nonprofit Leadership Certificate, and a current Talent Search College Mentor (since 2019). They earned multiple scholarships for college including the Transfer 1863 Landmark Award, Clarina Howard Nichols Scholarship, and the Mary Kay Sifers Leadership Scholarship. During their college career they worked as an RA and got recognized during the annual Housing banquet for being the Unsung Hero of the housing department on campus because they were an asset to the team.

"I joined TRIO when I was 11 years old. As a 6th grader, I didn't realize how much I would love this program. TRIO has helped make me who I am today. They gave me the skills to navigate middle school, high school, and now college. If I ran into an obstacle, my TRIO mentors were there to help me through it. Whether it was filling out FASFA, transferring, or choosing classes TRIO was there to help."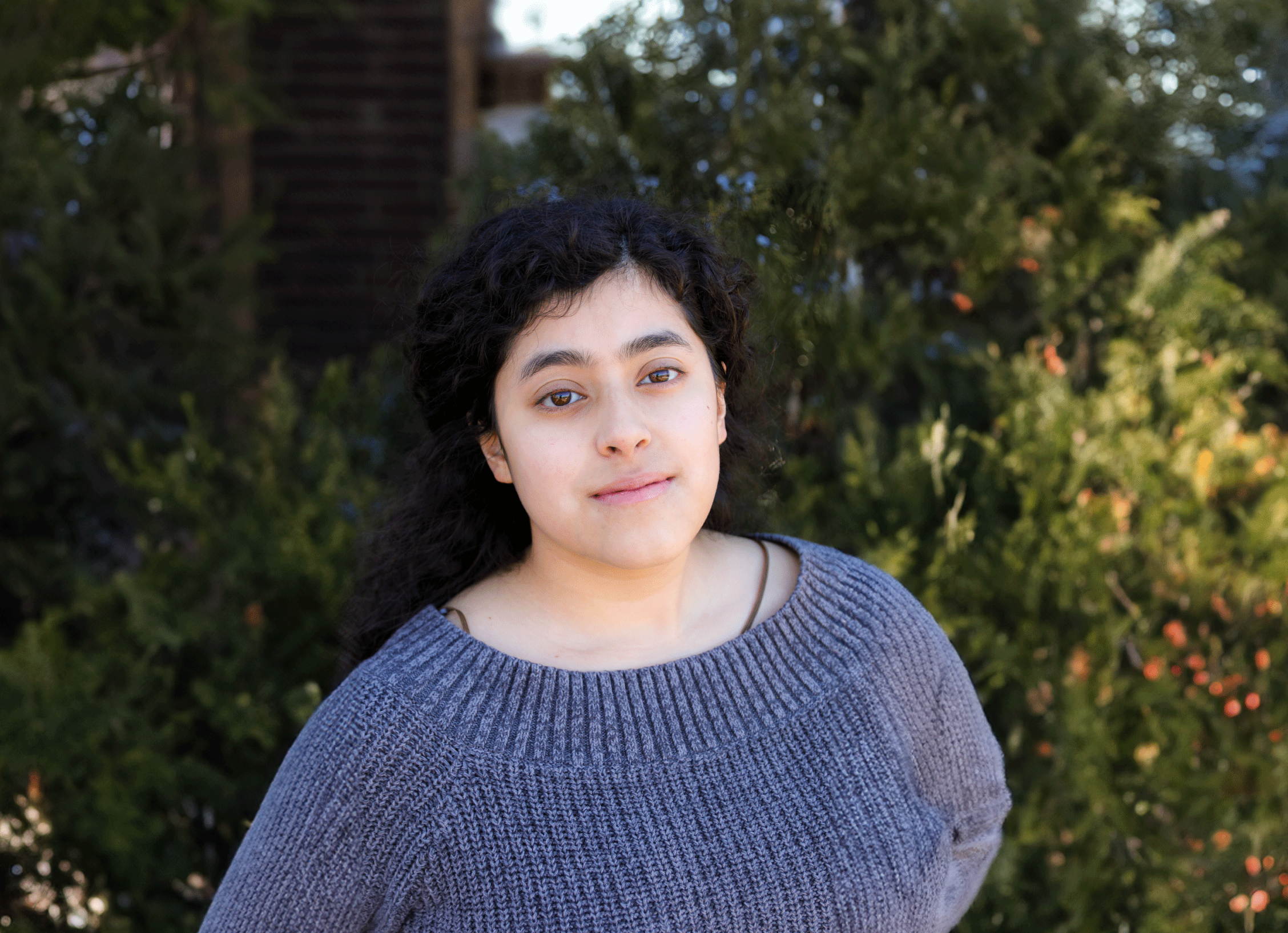 Jackelyn Cruz-López
Jackelyn attended Argentine Middle School and graduated from Sumner Academy of Arts & Sciences in 2018. She went on to receive her Associates of Liberal Arts and an Associates in General Studies from Johnson County Community College in 2020. After, she received her Bachelor's of Science in Education with a major in Social Sciences Education with honors from Emporia State University in 2023. Currently, she is a TRIO Advisor for TRIO Talent Search.

"KU TRIO Talent Search has been a major part of my life, and I wouldn't be where I am without it. When I joined in the 6th grade, I didn't have goals for myself, but TRIO helped me realize that I have a lot of potential. TRIO taught me all the essential skills and knowledge to help me thrive, not just survive, in middle school, high school, and college. I decided that TRIO is such an important part of my life that I want to stay with the program, and I am now a TRIO Advisor and helping students see all that the future has in store for them."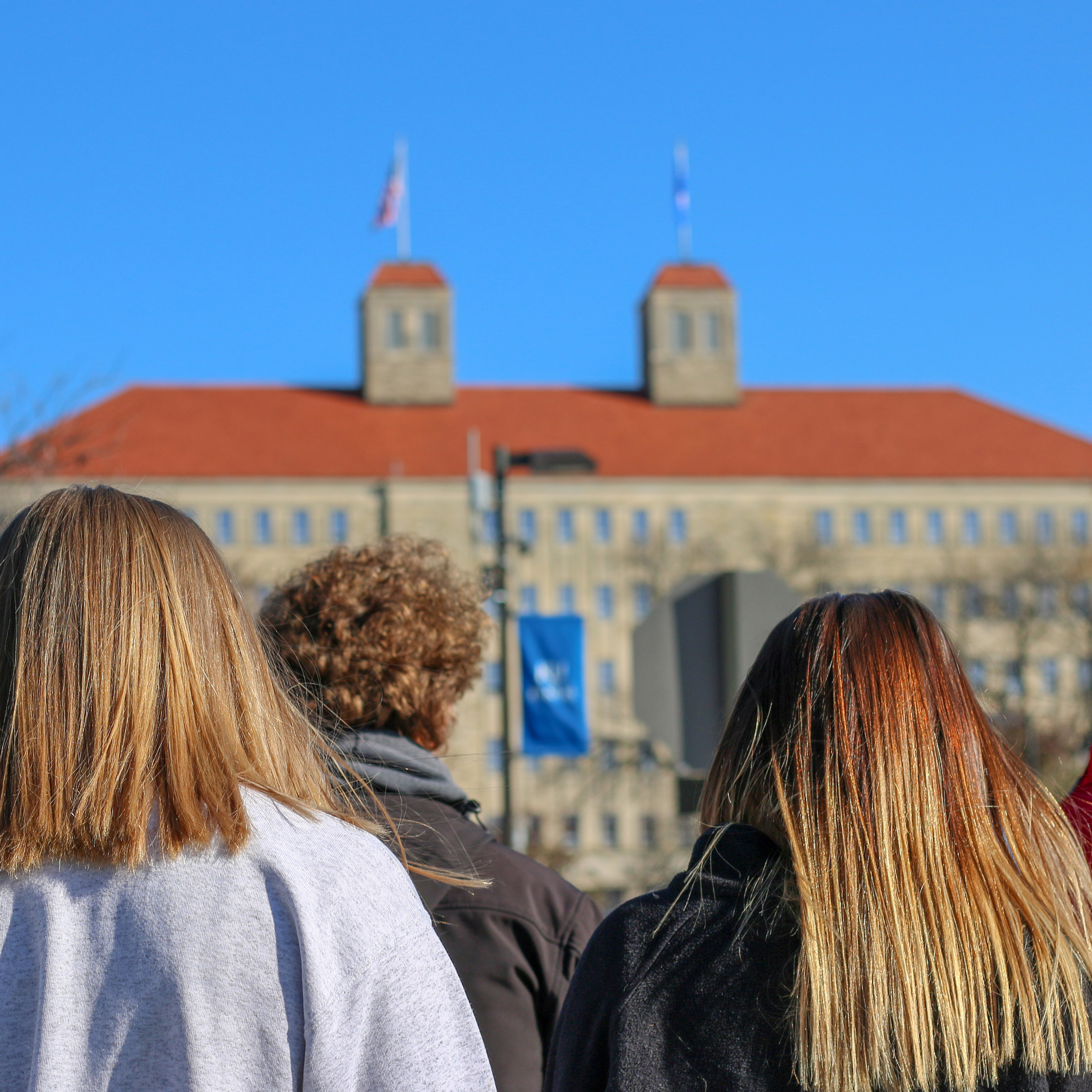 National TRIO Alumni Association
The mission of the National TRIO Alumni Association is to promote the critical value of the TRIO program by providing career and networking opportunities for graduates of TRIO programs, mentorship, providing carer information, and advocating for increased public support of the expansion of college opportunities for low-income, first-generation students and those with disabilities in the United States.
National Association Website