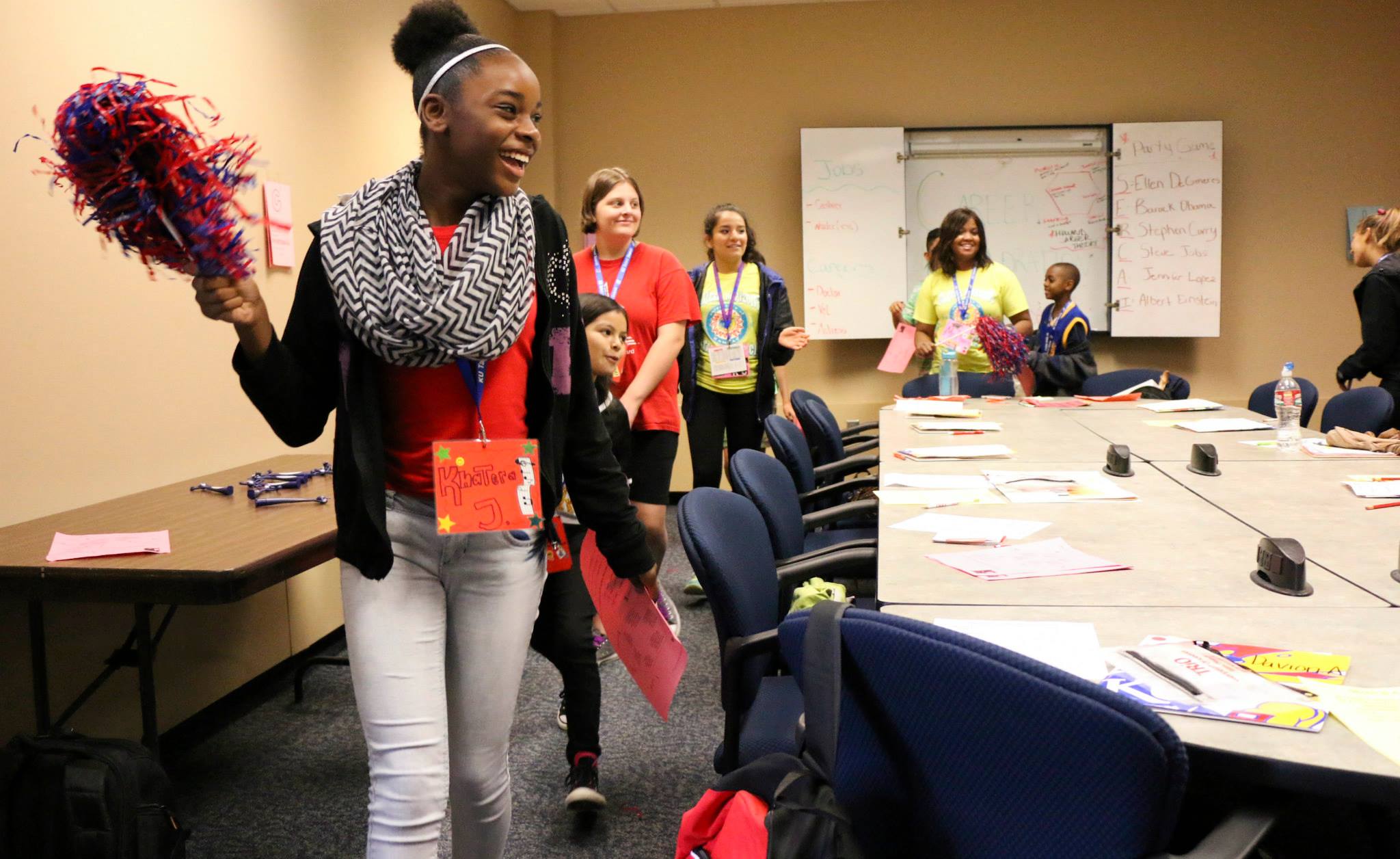 The Career Horizons Summer Program
Career Horizons helps 6th-grade students broaden their college and career options, enhance their academic and STEM skills, increase awareness of their strengths, and develop positive peer relationships.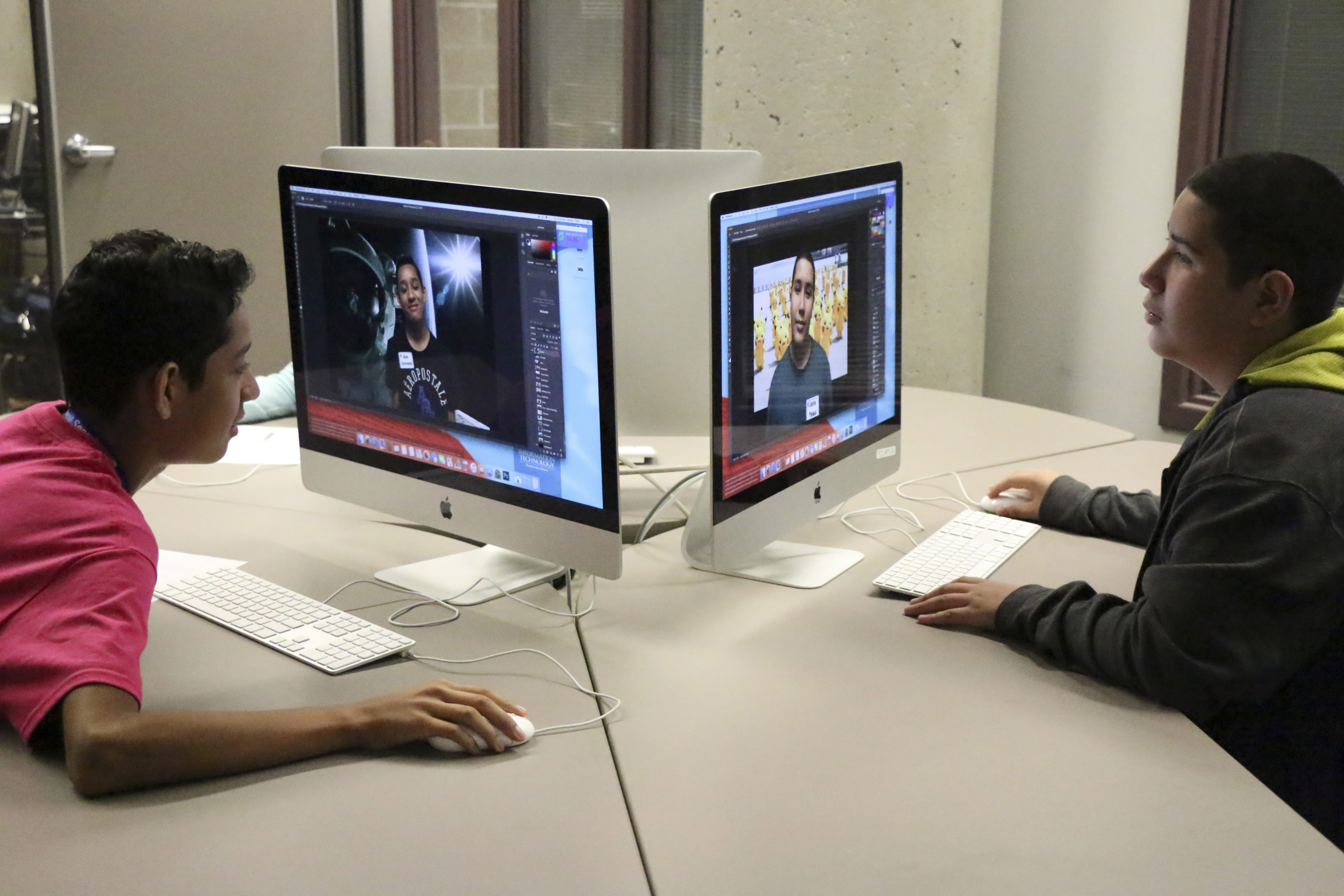 The Discover Technology Summer Program
Discover Technology helps 7th-grade students enhance their global awareness, increase their awareness of math, computer and science-related career opportunities and develop positive mentor relationships.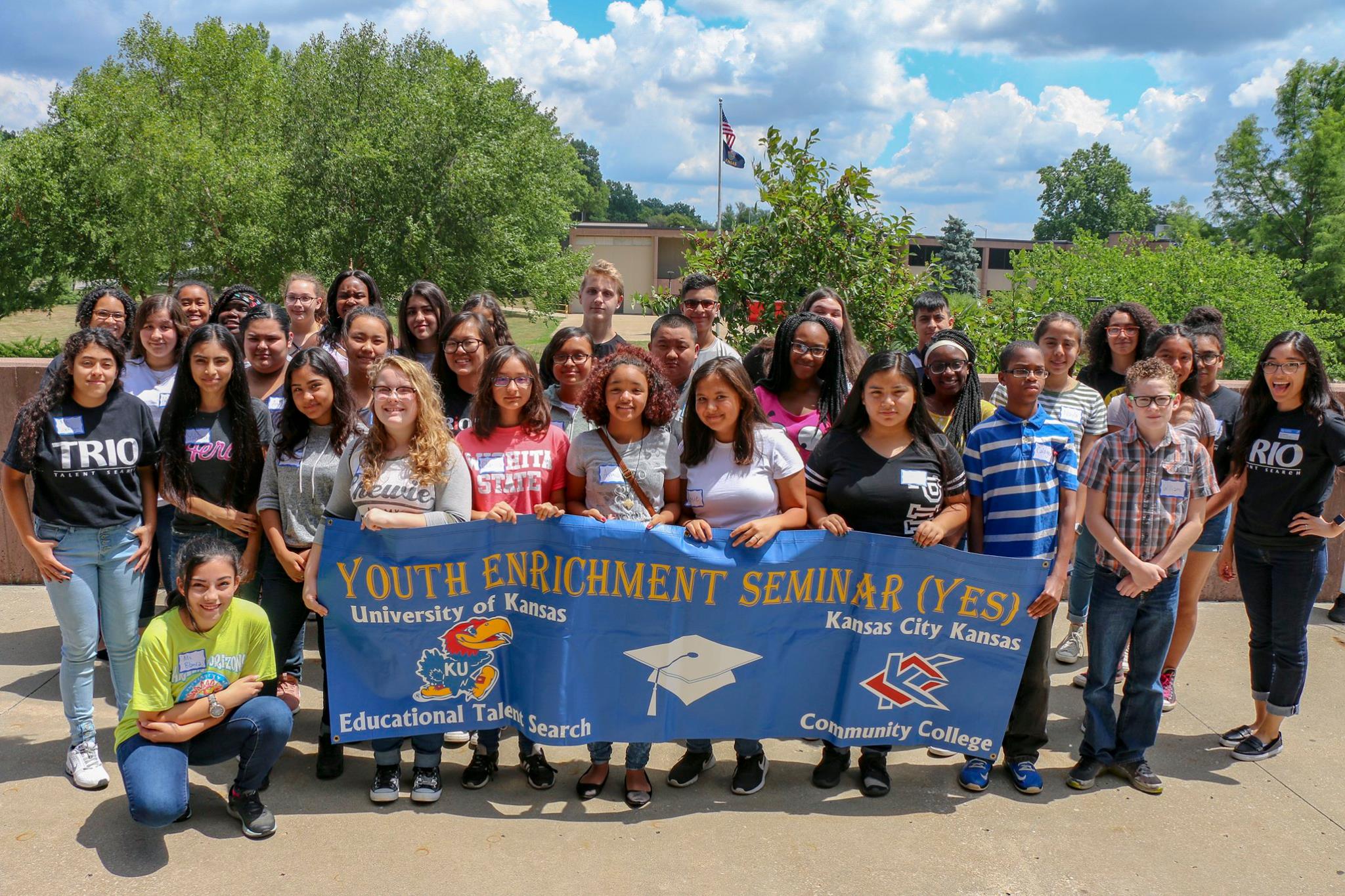 The YES Scholars Program
This scholarship program is a joint effort between our program and Kansas City Kansas Community College (KCKCC) for youth who demonstrate the potential for academic success and who want to prepare for post-secondary education.