Discover Technology Summer Program
7th-grade students enhance their computer skills, increase their awareness of math and science-related career opportunities, and develop positive mentor relationships.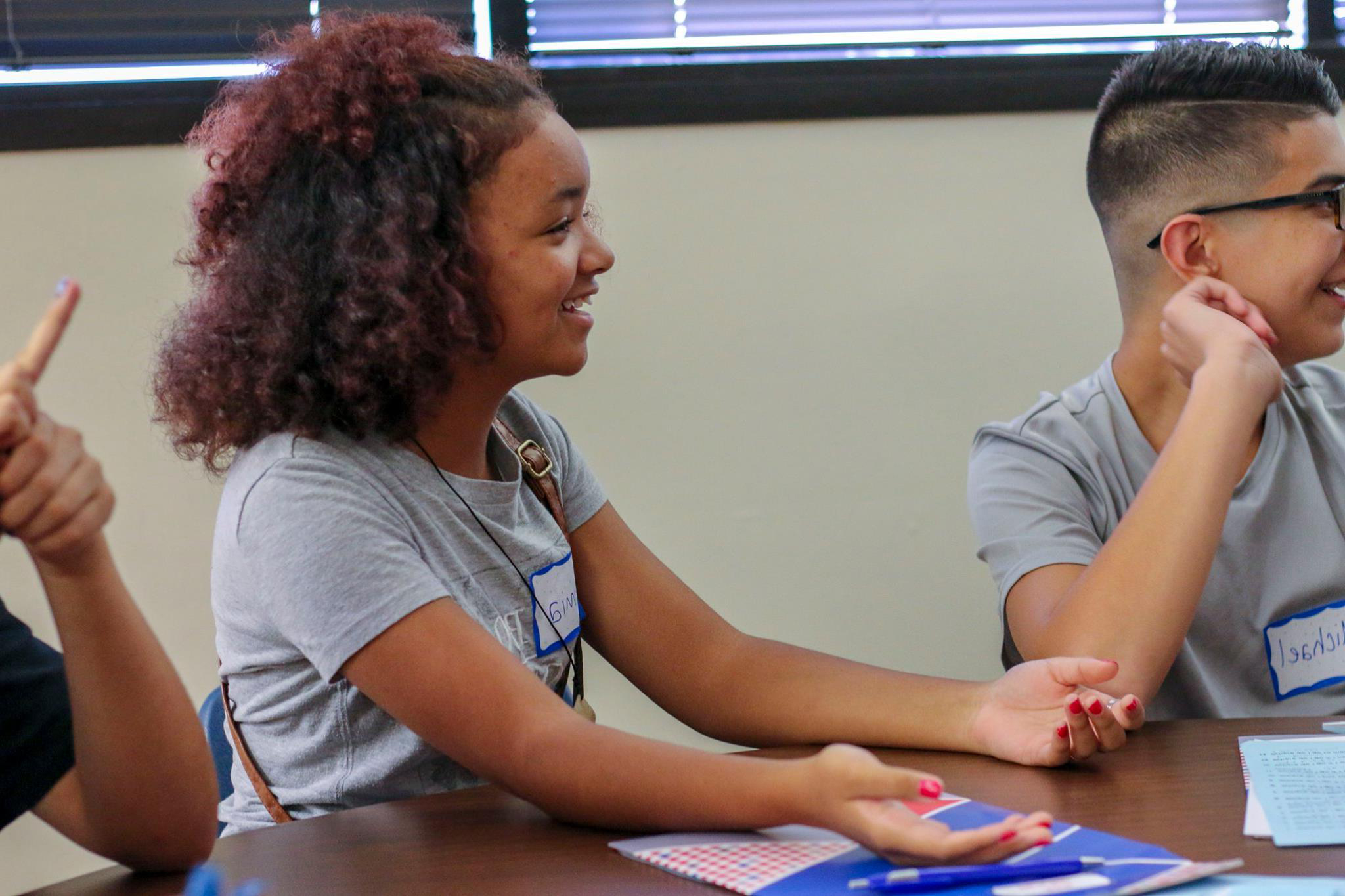 Self-Awareness
Students will enhance their understanding of self through identify strengths through self-awareness activities and learn effective decision-making strategies.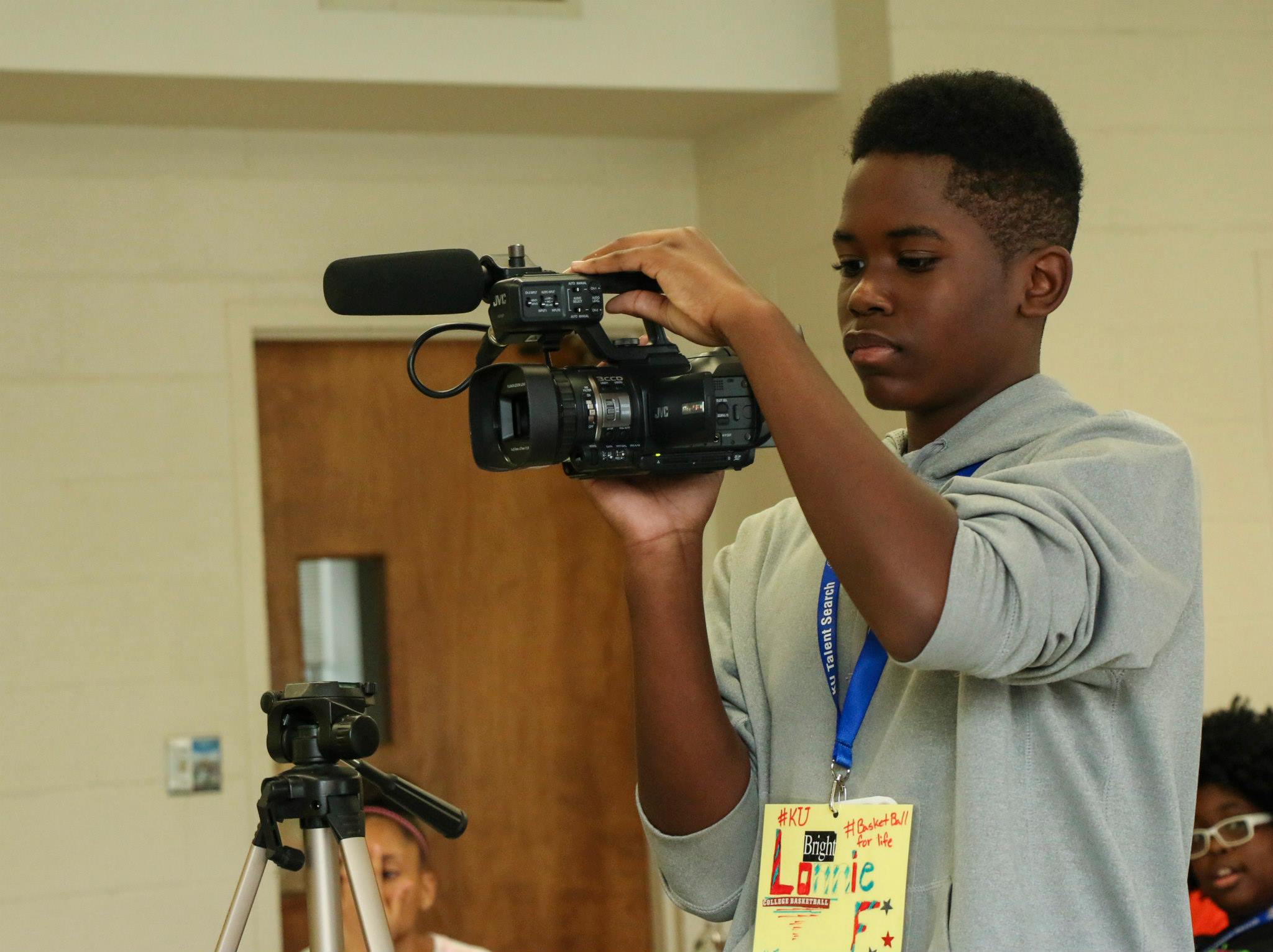 Engage in Community
Students build skills for engaging in a global community by learning about study abroad opportunities and how speaking a foreign language expands career potential.
Math, Computer & Science Careers
Students increase their awareness of math, computer and science-related career opportunities through hands-on science experiments and broadening their knowledge of occupations in math and science.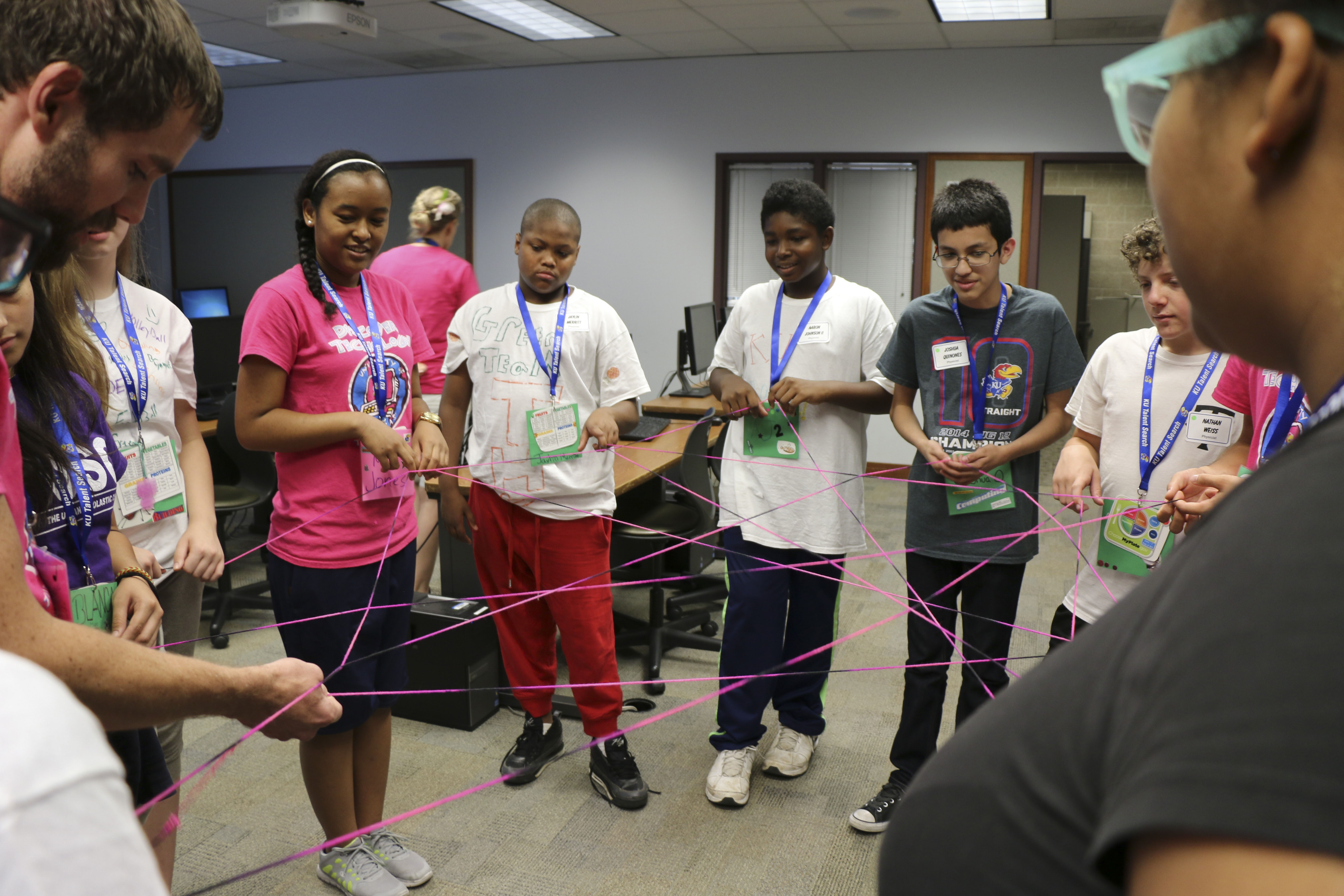 Peer Network
Students will develop a positive peer network through participation in recreational activities and joining in team development exercises
Frequently Asked Questions
These programs are offered free of charge to a select number of students from the Kansas City Kansas Public Middle Schools in Wyandotte County who have been identified by teachers, counselors, and Talent Search staff as having potential for academic, vocational, and personal success.
Breakfast, lunch, and snacks are provided daily and transportation from designated schools will be provided as well.
Parents and guardians are encouraged to be involved in the program by assisting students with daily challenges and attending a campus visit and celebratory luncheon on the last day of the program.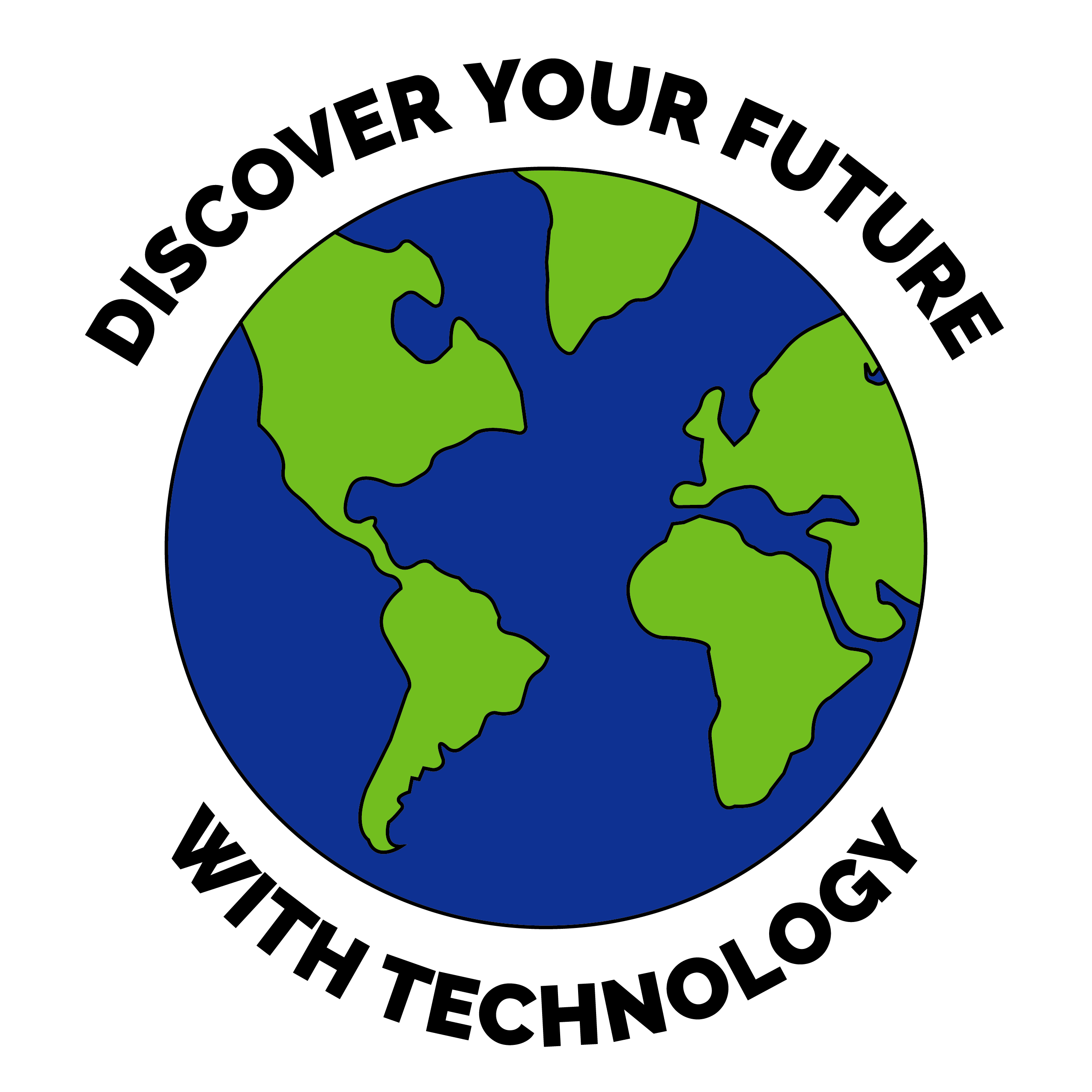 "I never imagined going to college until I was a part of these amazing programs!"
---
Discover Technology Participant
Services
Discover other services provided by KU TRIO Talent Search