Families
KU TRIO Talent Search works with families to help them understand the value of college and how to prepare their children for college.
Workshops
Monthly workshops equip families with the tools to help their children become more successful in middle and high school and prepare for postsecondary education.
Workshops are offered throughout the year in English and Spanish and are open to all participants and their families. 
Topics include financial aid processes, financial literacy, college preparation, and the importance of a rigorous program of study.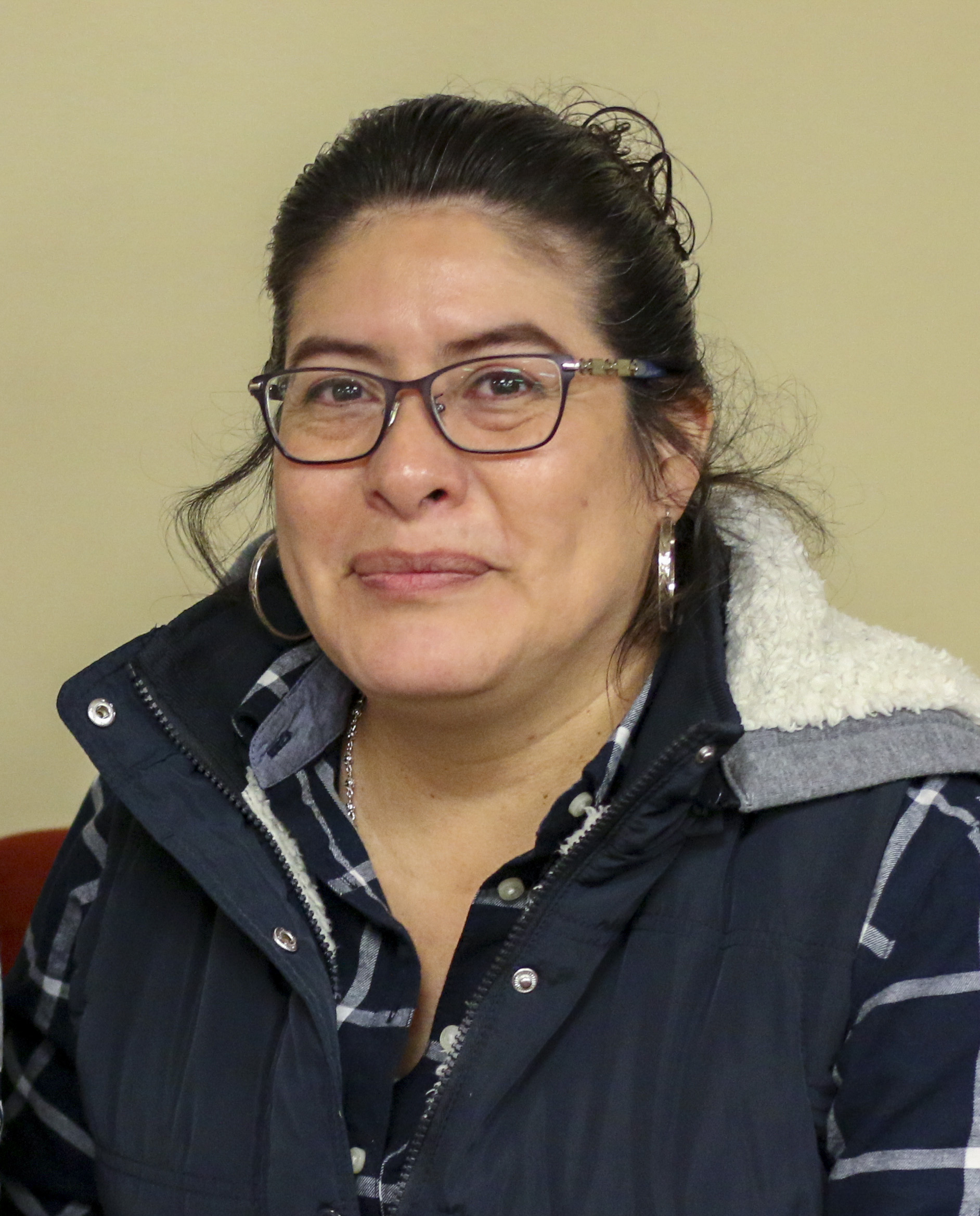 "It's a stepping stone in the sense that it gives students an opportunity that they didn't have before. It helps them achieve the goals that they think were impossible to achieve. Now they can see themselves as achieving those goals."
---
Maria Medina
Parent of Washington High School Student
Services
Discover other services provided by KU TRIO Talent Search