Virtual Programming
Virtual opportunities allow us to deliver services in a flexible, consistent manner during any unforeseen circumstances and allow access to services at any time, particularly for those students who may face obstacles in attending in-person activities due to a lack of transportation or extra family responsibilities.
About
Monthly virtual activities will be offered during the academic year and summer months. 
Programming may include family workshops, campus visits, career speaker series, STEM Saturdays, financial literacy speakers and advising.
TRIO Talent Search also hosts two virtual programs each year, focusing on Computer Science (web design, game play design) and Global Awareness (world languages, study abroad)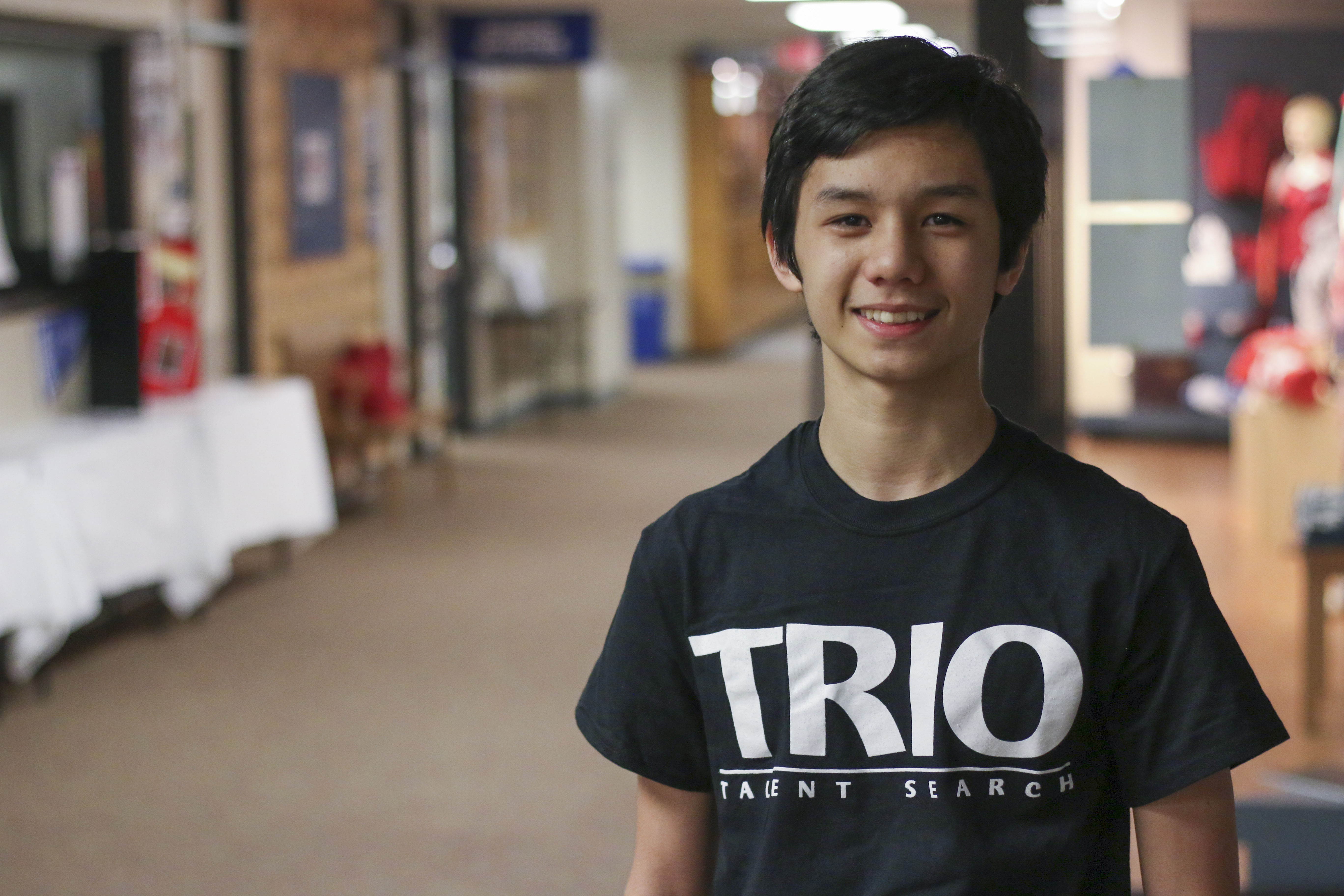 "TRIO made it exciting to learn about different universities, create artwork, learn new languages, and more! I would definitely recommend joining TRIO even when they are virtual just because of how fun and friendly all the staff are. TRIO really can brighten anyone's day!"
---
Clarence
Clarence experienced Talent Search's virtual programing during COVID
Services
Discover other services provided by KU TRIO Talent Search