High School Seniors
Services for high school seniors focus primarily on applying for college and completing financial aid and scholarship applications, and preparing for your first semester in college!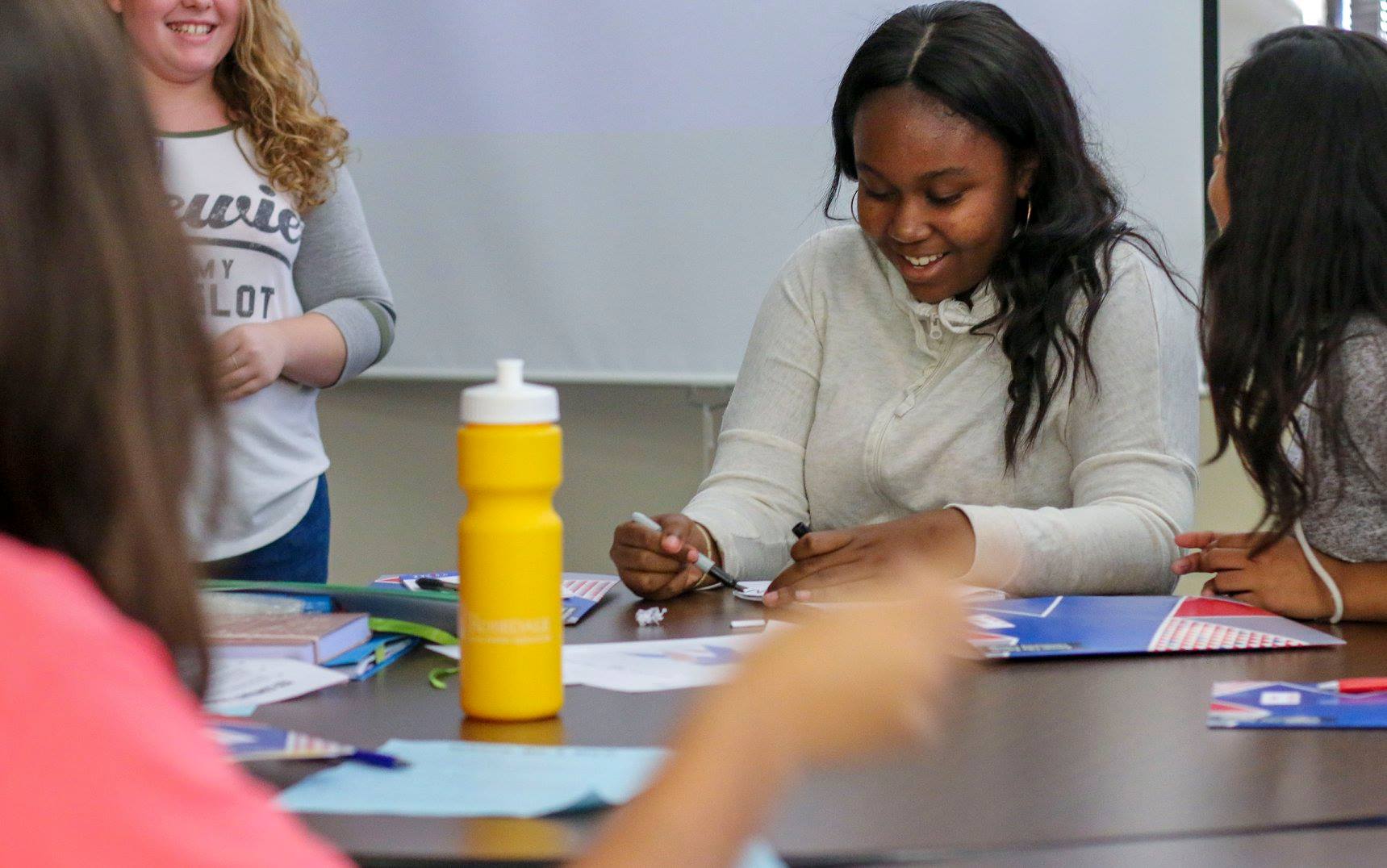 Workshops
Workshops are offered throughout the school year at each high school with topics focusing on financial aid, the ACT, and college planning. Summer workshops are also offered to assist seniors with final college preparations.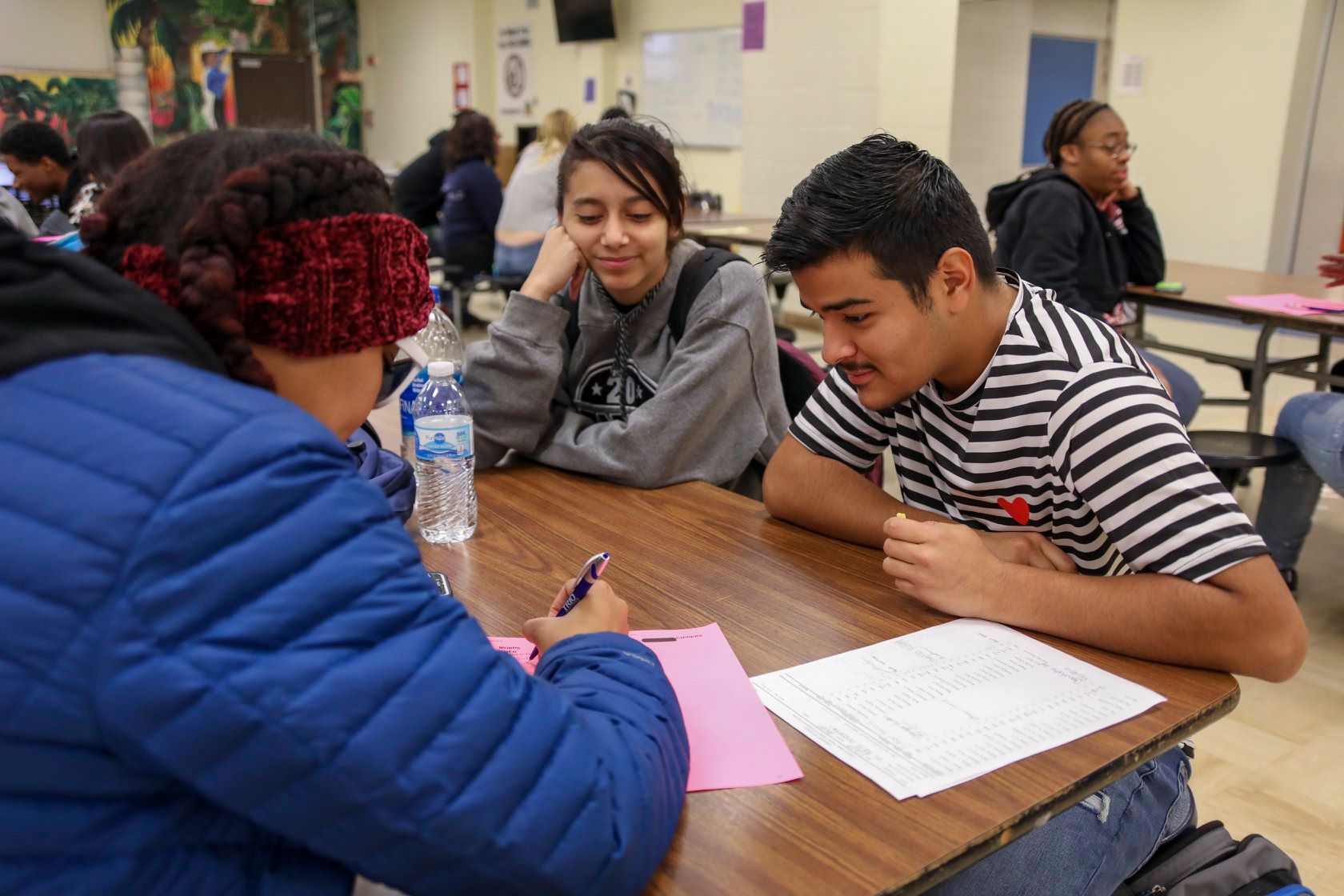 Advising
KU TRIO Talent Search staff are also available year-round for one-on-one advising and mentoring at the high schools, by in-person appointment or via phone or zoom or by walk-in sessions in our office.
Additional Free Services
Fee waivers for college applications
ACT fee waiver
College visits
Scholarship searches
Assistance applying to colleges
Assistance applying for scholarships
Assistance with FAFSA, FSA ID, and other college financial questions
"Getting Ready for Your First Year in College" resources
Services
Discover other services provided by KU TRIO Talent Search